With the summer movies in the rear view, Awards Season is quickly approaching.
In this post, we'll take a look at some of the most anticipated indie movies coming to theaters to round out 2018 and see which ones have a shot at generating some awards buzz.
A Star is Born (October 5)
You've likely seen this trailer starring (and directed by) Bradley Cooper in theaters over the summer. Co-starring Lady Gaga and Dave Chappelle, the musical drama about an aged and alcoholic singer helping a young singer/actress find fame recently premiered at the Toronto Film Festival to rave reviews, reducing some critics to tears like Kevin McCarthy and Mike Ryan while it floored Sean O'Connell and Erik Davis.
First Man (October 12)
Ryan Gosling stars in this biopic about the life of astronaut Neil Armstrong and the legendary space mission that led to him being the first man to walk on the moon. Directed by Academy Award-winning director Damien Chazelle (La La Land), the film also co-stars Claire Foy and Jason Clarke.
Green Book (November 21)
Viggo Mortenson returns to the big screen in this drama about a working class Italian-American  bouncer who becomes the driver for an African-American classical pianist in the 1960's American South. Linda Cardellini and Mahershala Ali co-star in the film directed by Peter Farrelly (yes, the guy who co-directed Dumb and Dumber and There's Something About Mary).
If Beale Street Could Talk (November 30)
Fresh off an Adapted Screenplay Oscar along with a directing nomination at last year's Academy Awards, Barry Jenkins returns with Beale Street. The film centers on a woman in Harlem who desperately tries to prove her fiance is innocent of a crime while also carrying their first child. The film stars KiKi Layne, Stephen James, and Regina King.
Can You Ever Forgive Me? (October 19)
Melissa McCarty's recent string of so-called comedies have been box office and critic duds. McCarty switches things up starring in this dramatic comedy based on the memoir about best-selling celebrity biographer Lee Israel. Can You Ever Forgive Me? is the sophomore film for director Marielle Heller following her 2015 feature The Diary of a Teenage Girl.
Widows (November 14)
Trailers that ran during the summer gave the impression that Widows would just be another ensemble revenge flick yet the film, directed and written by Academy Award-winner Steve McQueen (12 Years a Slave) has quietly started to total up some positive reviews from early screenings. Of course it helps to have Viola Davis in the starring role. Widows also stars Michelle Rodriguez, Liam Neeson, Jon Bernthal, and Robert Duvall.
Roma (December 14)
Whether Roman ends up being a box office success remains to be seen but the film has already begun to generate a ton of buzz among critics. Being directed by Academy Award winner Alfonso Cuaron (Gravity) is part of the reason expectations are high for this drama that chronicles the lives of a middle-class Mexican family in the early 1970s.
Back Seat (December 21)
Directed by Adam McKay, this drama transforms Christian Bale into former Vice President Dick Cheney in a story about how his policies changed the world as we know it. The star studded cast includes Amy Adams as Lynne Cheney, Steve Carell as Donald Rumsfeld and Sam Rockwell as President George H. W. Bush. Oh, and Tyler Perry is playing Colin Powell while one of 2018's breakout stars Caliee Spaeney plays a younger version on Lynne Cheney.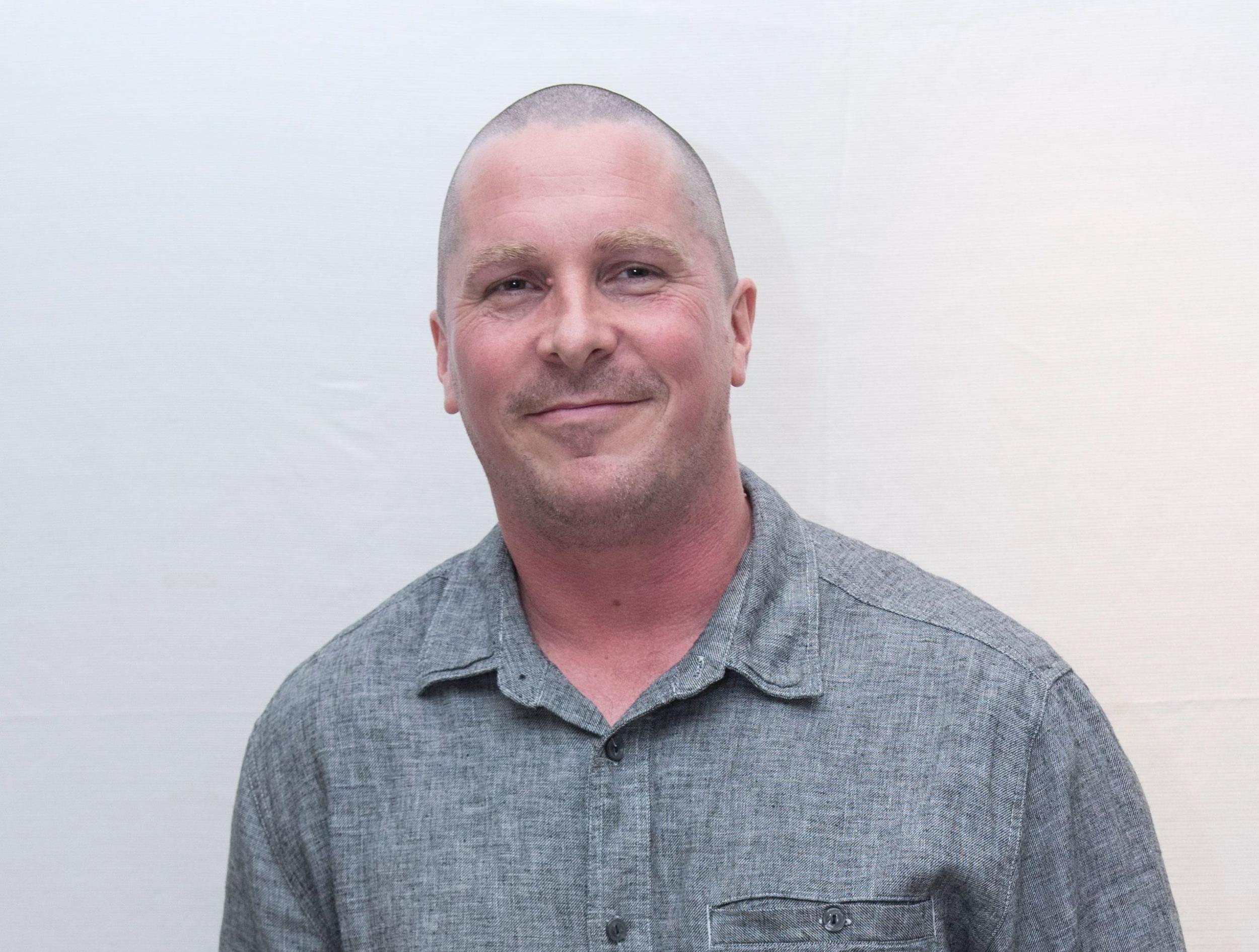 Creed II (November 21)
It's been three years since the first film from the Rocky franchise spin-off hit theaters. While the first Creed earned Sylvester Stallone a Supporting Actor nomination at the Academy Awards, this second trip around has the potential to elevate Michael B. Jordan and/or Tessa Thompson into consideration.
Beautiful Boy (October 12)
Quantity or quality? How about both as Steve Carell stars in yet another film that is likely to generate buzz to close out the year. Based on the pair of memoirs from father and son David and Nic Sheff, Beautiful Boy chronicles the heartbreaking and inspiring experience of survival, relapse, and recovery in a family coping with addiction over many years. If that doesn't sound like awards bait, I don't know what is.
There are of course a number of films that will release in January that will drum up awards consideration, but for the sake of this list, we're confining things to 2018.
Which of the films above are you looking forward to seeing? Are there any films that are releasing in the final few months of the year that should be on this list? Comment below!